Dear friends, teachers and students :
It is a great pleasure for me to present you this site containing various activities, pictures and materials both
for students as well as teachers.
As for students, they can log on to links containing exercises, quizes, tests as well as vocabs. This helps autonomous learning as students go through documents on their own. On their turn, teachers will indulge themselves with ready-made visuals and courses for their classes.
I wish you find this web site helpful for you !!!

Ridouan SOUMAA
EFL Teacher

Ibn Sina Lower Secondary School

College Ibn Sina - Tanger - Maroc

الثانوية الإعدادية ابن سينا - طنجة - المغرب

Tangier, Morocco
---
---
Roleplays at Ibn Sina 'At the Restaurant'
ordering a meal in a restaurant
PICS
°°°°°°°
MY BELOVED CLASS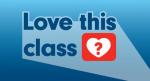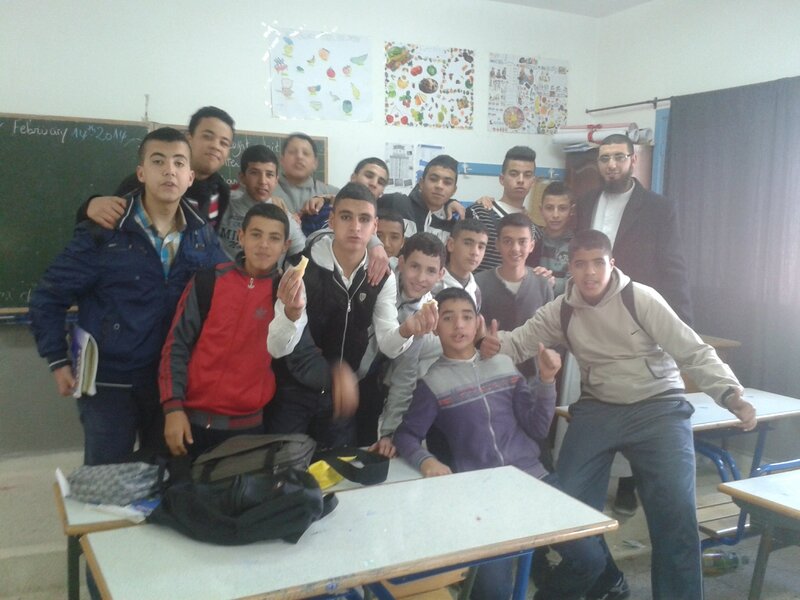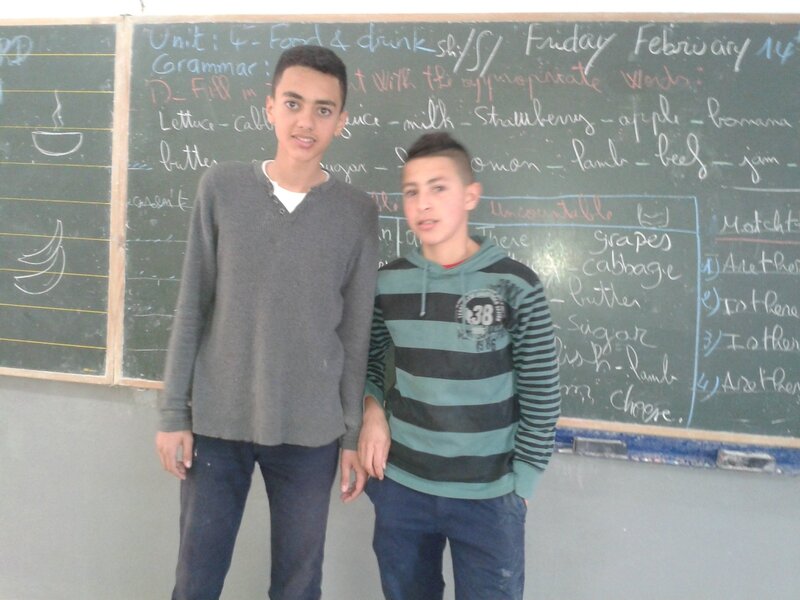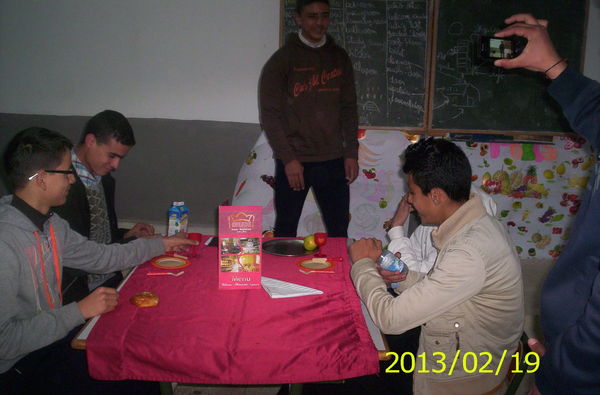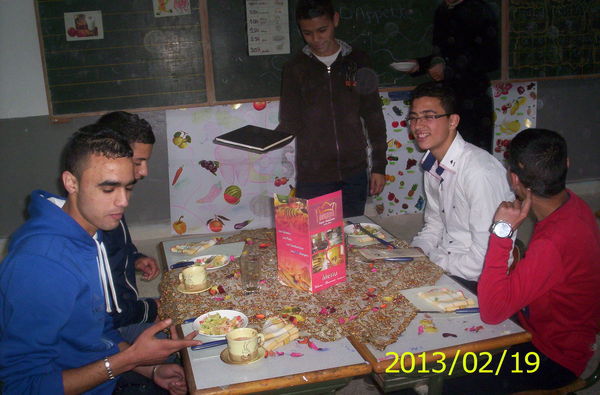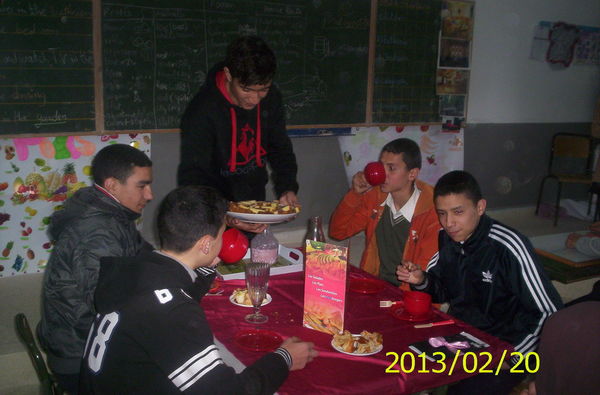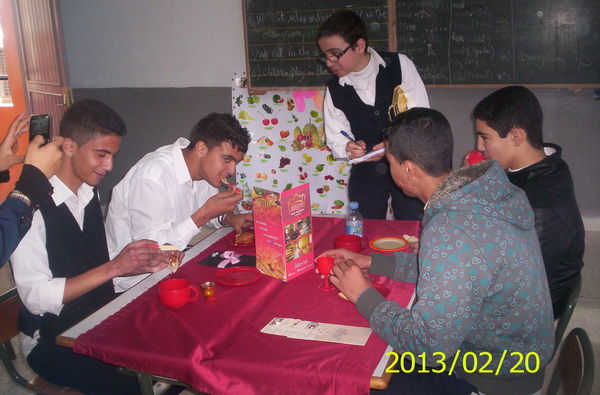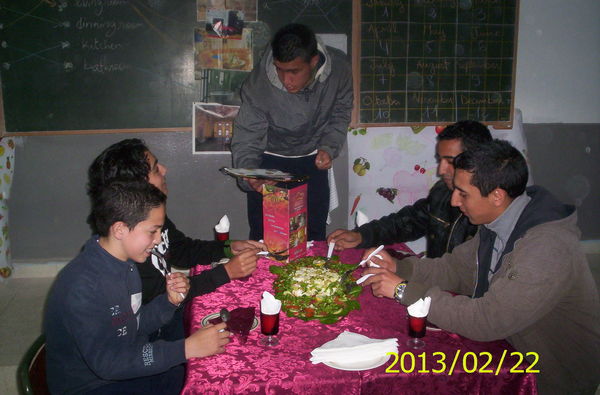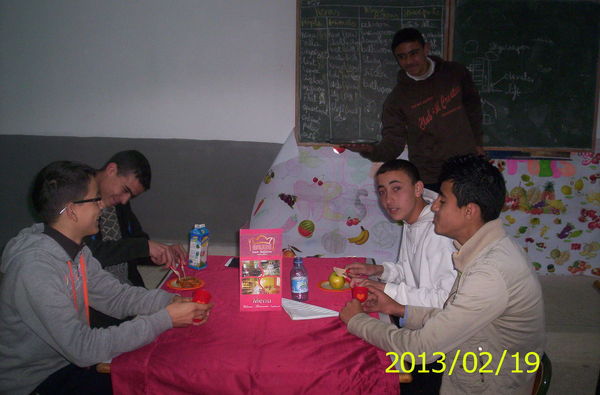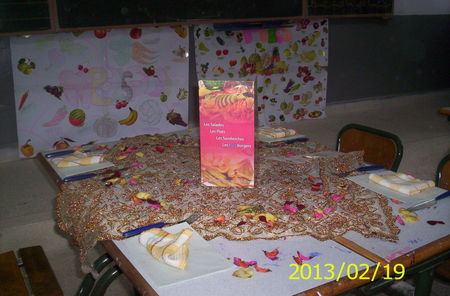 ---
Best Notebooks at English 2013

هنيئا للحائزين على أحسن دفتر لمادة الإنجليزية هذا العام
محمد لخليفي 3/7 و حمزة قشقوش 3/8.
The reward was given to Mohamed Lekhlifi 4 his best notebook
)))))))))))))))))))))(((((((((((((((((((((((
Mohamed Lekhlifi N° 1 in the school congratulations !!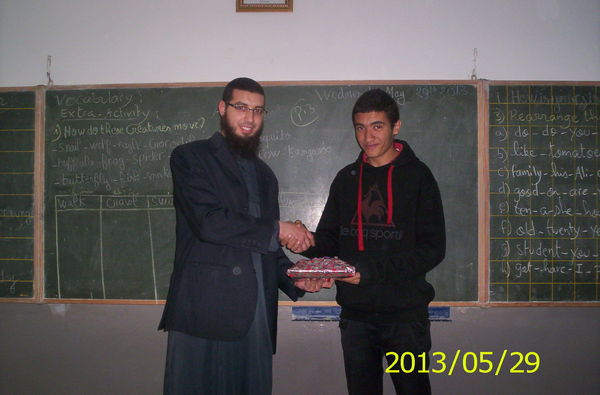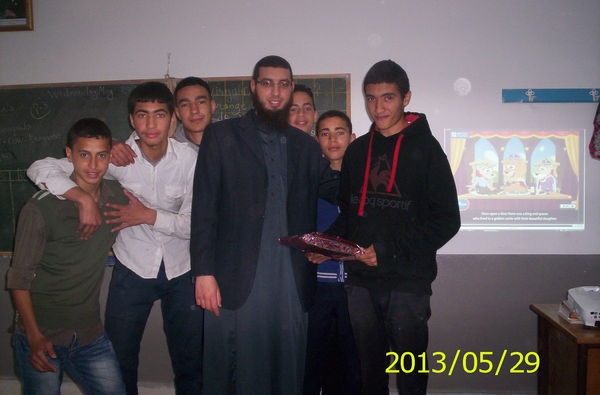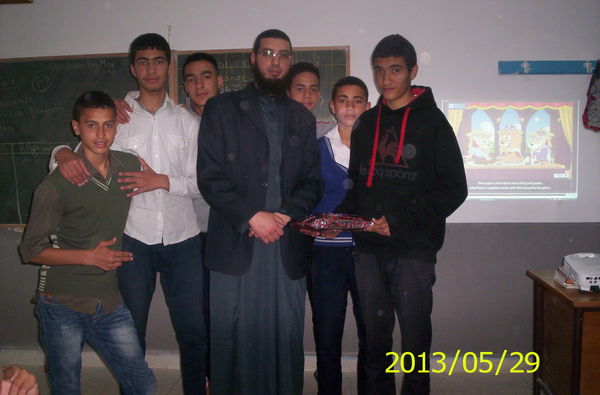 *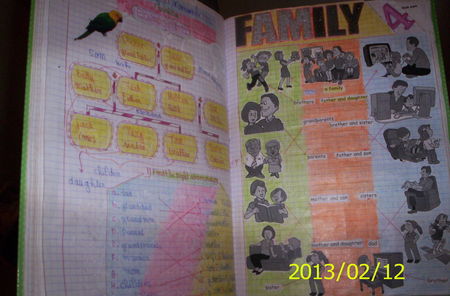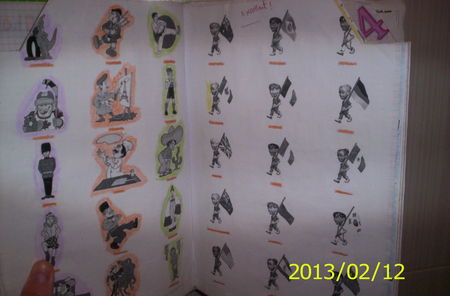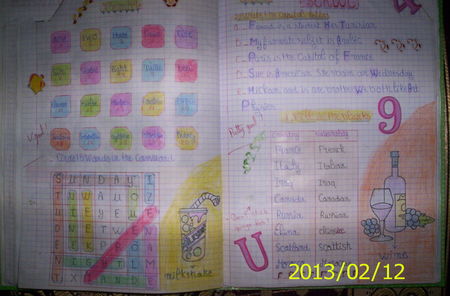 **********
Hamza Kachkouch 3/8. Notebook N°2 in the school !!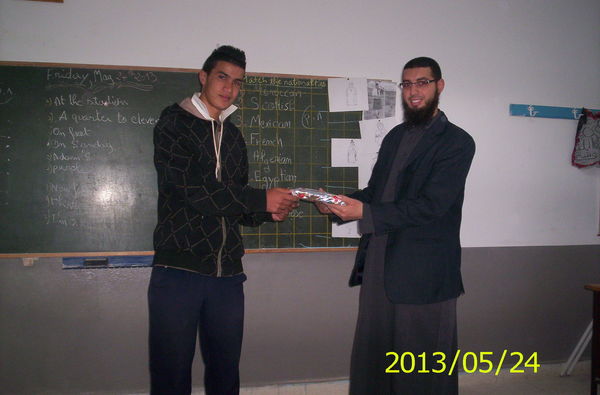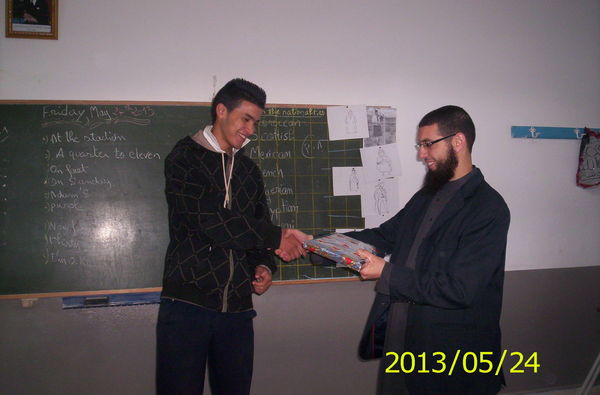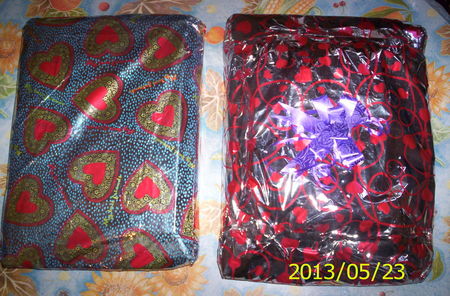 Kachkouch Lekhlifi
Congratulations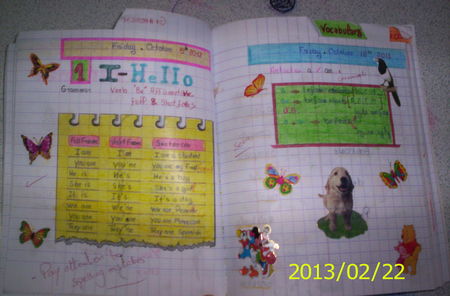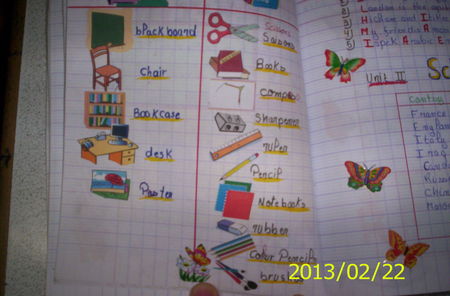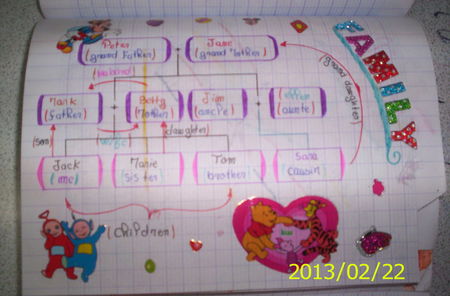 below is part 4: the exercise copybook !!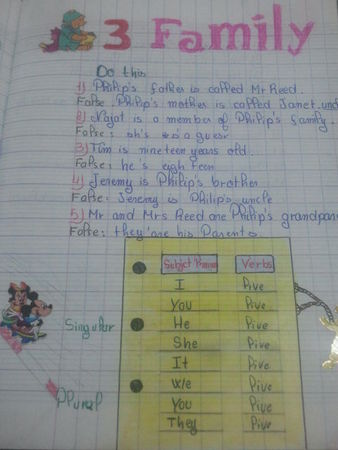 ************
Fayza Hamdan Notebook N°3 in the school !!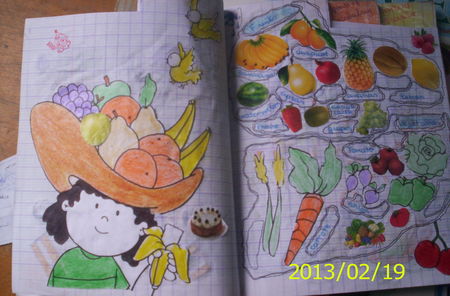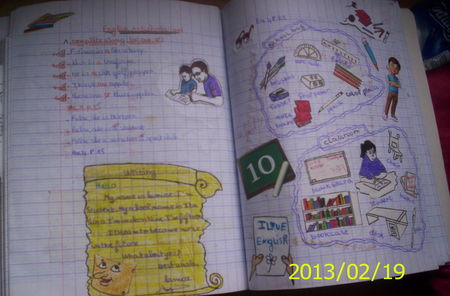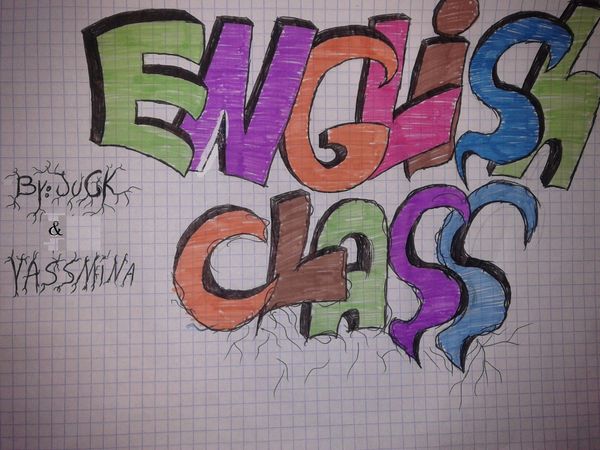 3/3 contribution by: Yasmina Ayoub & Brahim